interactive map
Walkley Ebenezer
Greenhow Street, Sheffield, S6 3TP
Services
Due to the coronavirus outbreak, all church services are currently suspended.
About Walkley Ebenezer
Our Minister is Rev'd sally Coleman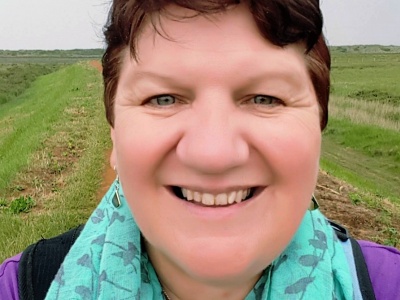 We are a Methodist Christian Congregation in Walkley, Sheffield; part of Wesley Ebenezer Methodist Church, a multi-site church serving Crookes & Walkley.
Visit our Facebook page to find out more.