interactive map
Walkley Ebenezer
Greenhow Street, Sheffield, S6 3TP
Services
All services usually held on church premises are currently suspended due to COVID-19.
About Walkley Ebenezer
Our Minister is Rev'd sally Coleman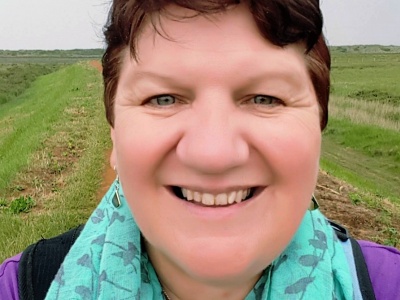 We are a Methodist Christian Congregation in Walkley, Sheffield; part of Wesley Ebenezer Methodist Church, a multi-site church serving Crookes & Walkley.
Visit our Facebook page to find out more.