interactive map
St Peter's Ellesmere LEP
Lyons Close, Sheffield, S4 7EP
Services
All services usually held on church premises are currently suspended due to COVID-19.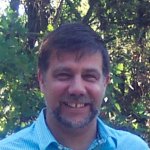 Our Minister is Revd Mark Goodhand Marks Blog Spot
We are a Christian community first and foremost.
We are a part of the Methodist Church and the Church of England.
Revd Pip Salmon, Vicar of Christ Church, Pitsmoor,
is also associate priest at St Peter's.