Streamed worship will be linked on this page each week whilst our buildings are closed. Just click the arrow in the box to the right at 10:00am on Sunday to join others in worship, or anytime after to watch later.
Worship for Sunday 17th Jaunary, Week of Prayer for Christian Unity
This service will stream live from St. John's Parish Church, Dronfield at 10:00am and will be available to watch anytime after.
To mark the beginning of the Week of Prayer for Christian Unity, the churches are working together to provide an online service. Reverend Ian Webb will preach in St John's for the first time since he returned to the Dronfield With Holmesfield Team. Look out also for Andy Gore, James Morley, Peter Bold and others.
About St Paul's Dronfield
Our Minister is James Morley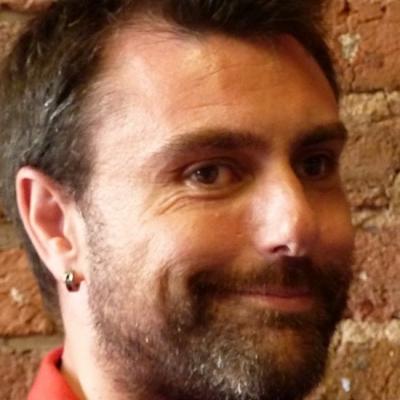 The mission of St. Paul's, Dronfield is to be a welcoming and inclusive church for all people, by:
developing a church family which is continually growing in Christian faith, worship and outreach;
by endeavouring to show Christ's love in the Dronfield community and throughout the world in practical ways.
valuing our membership of Churches Together in Dronfield and District and supporting its ongoing mission.