Sunday worship on Zoom takes place each week at 10:30 am whilst our buildings are closed. For instructions on joining via Zoom please contact Rev'd James Morley using the contact details above. The service is also live streamed to St Paul's YouTube Channel and Facebook page.
Holy Week 2021
Churches Together in Dronfield & District Holy Week services will be live streamed on St Paul's YouTube Channel each morning Monday — Saturday at 8:00 am.
Click here for St Paul's YouTube Channel
Clich here for St Paul's Facebook page
About St Paul's Dronfield
Our Minister is James Morley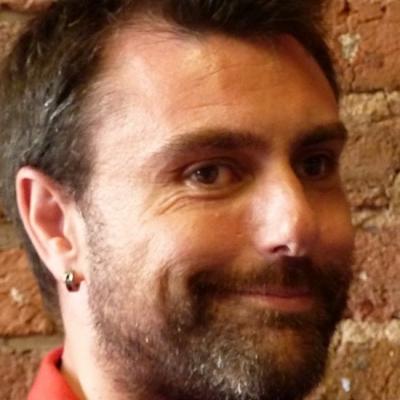 The mission of St. Paul's, Dronfield is to be a welcoming and inclusive church for all people, by:
developing a church family which is continually growing in Christian faith, worship and outreach;
by endeavouring to show Christ's love in the Dronfield community and throughout the world in practical ways.
valuing our membership of Churches Together in Dronfield and District and supporting its ongoing mission.