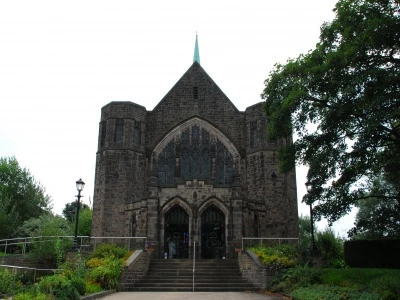 St Andrew's Psalter Lane Church is a Methodist/Anglican Local Ecumenical Partnership, which seeks to understand, celebrate and learn how to fulfil the purposes of God's love in Jesus Christ. Worship is structured but relaxed and friendly, and music and hymns range from the traditional to the informal. People aim to keep their minds and hearts open to God, to each other, and to the world around us.
SAPLC is part of the Inclusive Church network, has close links with other faith groups, and has received two eco-congregation awards. There are close ties with Clifford Church of England Infant School. SAPLC seeks to create a community which is open and welcoming, engages with issues of peace and justice, and embraces the questions and insights of today.
For more information please click on the documents titled' 'Mission statement' and 'What Kind Of Church Are We' and visit our website.