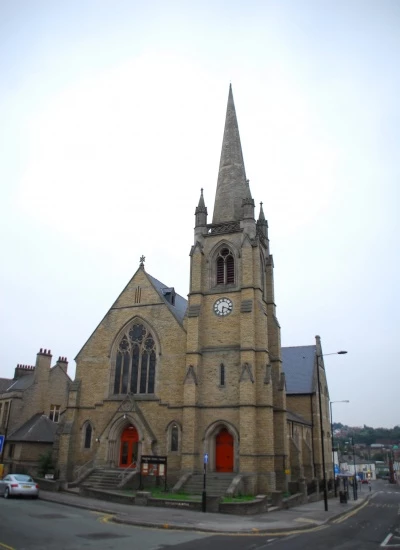 As a Christian Church we exist to worship God, to learn about and share the good news of Jesus Christ.We do this through worship on Sunday, involvement in the community and offering our building to a wide variety of organisations who use the premises throughout the week.
The church was founded in the Methodist Tradition; being built over 100 years ago, it has a long history of adapting to the needs of the local community. Some years ago we merged with St. Barnabas Church opposite (now a sheltered complex) and more recently we have welcomed partner churches from the Apostolic and African traditions who worship in the church on Sundays and throughout the week.
For more information please visit our website and feel free to contact us with any other queries.