interactive map
Stocksbridge Christian Centre LEP
Services
All services usually held on church premises are currently suspended due to COVID-19.
About Christian Centre LEP
Our Minister is James Grayson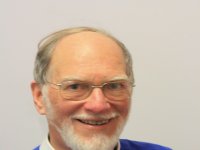 At the heart of our community.
An Methodist-Anglican ecumenical partnership on Cedar Road in upper Stocksbridge situated between the shops and the Red Grouse pub, we are a vibrant worshipping community seeking to serve Christ by serving the community. Since 2016, we have begun a 6-year project 'Sowing Seeds on the Whitwell Estate' to engage better with the local community and to lead others to Christ.