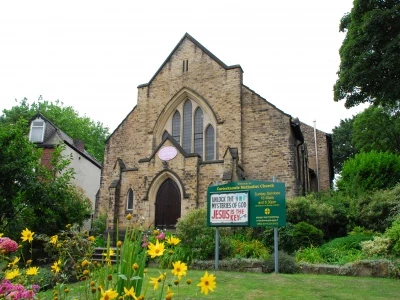 Carterknowle Methodist Church currently hold a Zoom bible study/fellowship group on Wednesdays at 7:00 pm. Those taking part join the meeting from 6:45 pm. Contact carterknowlemeth@hotmail.com if you would like to join us.
We stream a service from 10:45 on Sunday mornings on YouTube and our own Facebook page. The YouTube channel link is: https://www.youtube.com/channel/UCg3X74ktzZ-XlLBZ00FRNdA
About Carterknowle
Carterknowle Methodist Church is located in South West Sheffield on the outskirts of the city centre on Abbeydale Road. We are a lively, vibrant, welcoming and growing Christian community here in Sheffield who love to worship God.