A new chapter for the Methodist Church in Sheffield
On 1st September 2013, eight separate groups of churches (Circuits) merged to form THE METHODIST CHURCH IN SHEFFIELD, part of the wider Methodist Church in Britain.
Our new structure will enable some 3000 members in over 65 church communities to focus on local needs and draw on central support. Our aim is to concentrate resources in areas where the needs and opportunities for partnership working are greatest.
The creation of a single organisation will enable improved dialogue with other Christian denominations, public and community organisations. We hope to build on city-wide and local partnerships where the Church can contribute to debate, community cohesion and volunteer-led delivery of services.
We believe that the formation of THE METHODIST CHURCH IN SHEFFIELD will be Good News for the City as it faces growing challenges. We are pleased to stand in the tradition of a Church that seeks practical ways of following Jesus Christ, who challenges us to help make our communities places where geographic and spiritual boundaries are erased and those who were counted last, become first.
For more information about THE METHODIST CHURCH IN SHEFFIELD and our commitment to partnership working please contact:
Rev Phill Borkett (Co Superintendent Minister — Mission through Partnerships)
Mission Resource Team
Click here to meet the team from the circuit office
Co-superintendents
Click here to download the document CO SUPERINTENDENCY in The Sheffield Circuit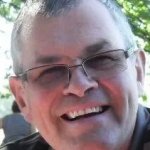 Phillip Borkett
Phill is responsible for developing partnerships with other organisations, churches, and Faith communities , and encouraging the development of community engagement across the circuit. He represents the circuit to city-wide groups including local authority and strategic bodies. Liaison with our 11 Local Ecumenical Partnerships.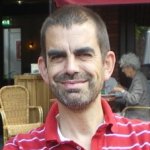 Tim Crome
In the new circuit, Tim has responsibility for the nurture and pastoral care of the presbyters, deacons and lay workers and their families, and will have pastoral oversight of probationers.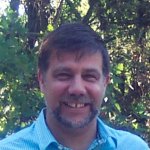 Mark Goodhand
Mark oversees aspects of worship in the new circuit, including management of the preaching plan, preachers' and worship leaders' meetings, training of local preachers and worship leaders, and encouraging the development of contextual worship.