Welcome to Sheffield Methodist Circuit
The Sheffield Methodist Circuit was established on 1st September 2013 when the eight former Circuits covering the City of Sheffield and parts of North East Derbyshire merged to form a single Circuit.
Our Calling
The calling of the Methodist Church is to respond to the gospel of God's love in Christ and to live out its discipleship in worship and mission. It does this through:
Worship
The church exists to increase awareness of God's presence and to celebrate God's love
Learning and Caring
The church exists to help people grow and learn as Christians, through mutual support and care
Service
The church exisits to be a good neighbour to people in need and to challenge injustice
Evangelism
The church exists to make more followers of Jesus Christ
Read our calling stories in the Buzz
Weekly Newsletter 23rd March 2015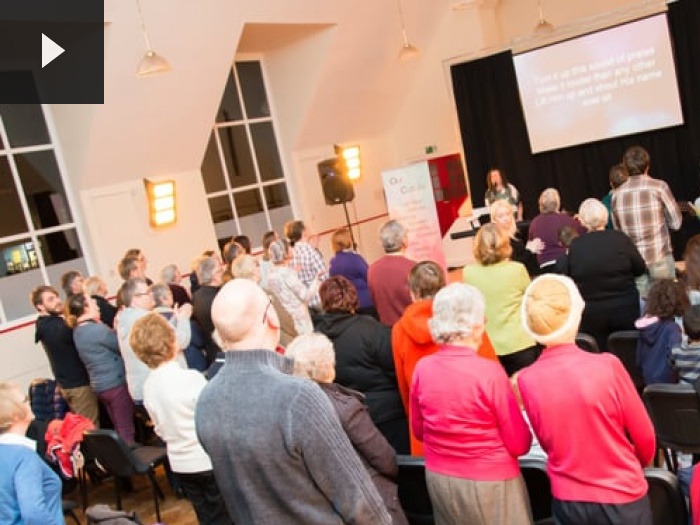 Pioneer Connexion
May we tell you a short story?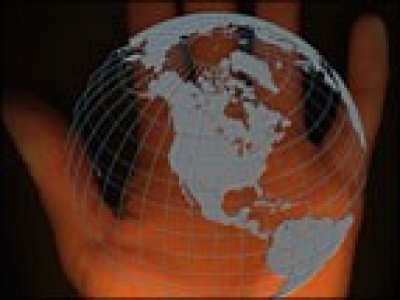 Do You Believe in Prayer