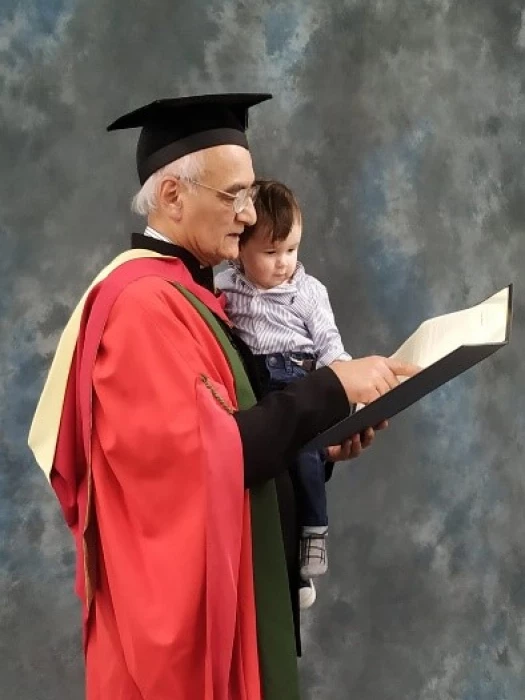 World Methodist Peace Prize
On behalf of the World Methodist Council Officers, it is my pleasure to invite you to attend a service of commendation and celebration for Rev'd Dr Inderjit Bhogal as we confer on him the WMC Peace Prize.

It is to be held at Victoria Hall, Norfolk Street, Sheffield, S1 2JB, on 18th March, 2022 at 17.00 with refreshments to follow.
Inderjit has been awarded the WMC Peace Prize for his tireless work in support of peacemaking through challenging war, violence and killing. He has championed the rights of refugees and he has done this through working alongside multi-ethnic and inter religious communities. One of his major achievements is the establishment of the Cities of Sanctuary network and movement which took root in his own city of Sheffield and has been taken up by many towns, cities and institutions.
It is with great pleasure that we are now able, finally after two years of disruption from the global pandemic of Covid, that we can formally present Inderjit with the prize and celebrate with family, friends, colleagues and associates, and we do hope that you will be able to attend and honour Inderjit and his achievements.
RSVP: 1 March 2022 to inderjitbhogal53@gmail.com