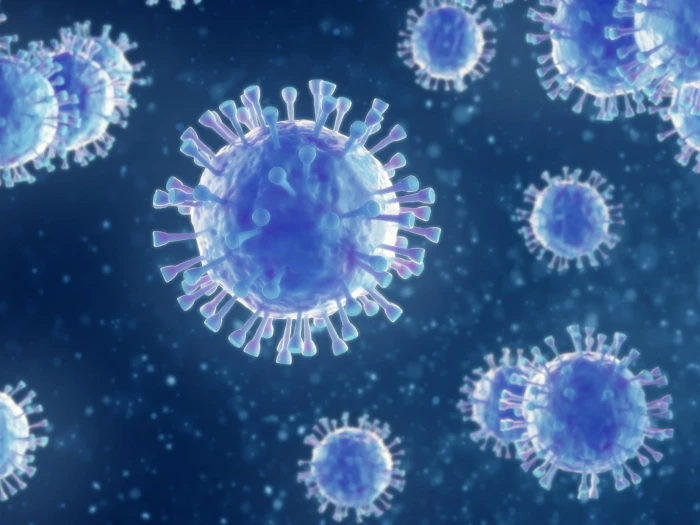 As information becomes available we will update it on here
For Methodist Church guidance which is regularly updated and covers many topics click here
There is also a Prayer Wall to write and submit your prayers so they can be prayed by people around the world click this link
Sheffield Methodist Circuit Streamed Services
Victoria Hall
Greenhill Methodist Church
Coal Aston Methodist Church
St Paul's Methodist Church, Dronfield
St Andrew's Psalter Lane Church
Carterknowle Methodist Church
Totley Rise Methodist Church
Christ Church Stocksbridge
Christian Centre Stocksbridge
It has been suggested that people might want to light a candle and display it in their window each day at 7.00 p.m. to pray for our church, our city, our country and our world. You might want to use the prayer below.
God of all hope we call on you today.
We pray for those who are living in fear:
Fear of illness, fear for loved ones, fear of other's reactions to them.
May your Spirit give us a sense of calmness and peace.
We pray for your church in this time of uncertainty.
For those people who are worried about attending worship.
For those needing to make decisions in order to care for other
For those who will feel more isolated by not being able to attend.
Grant us your wisdom.
Holy God, we remember that you have promised that
Nothing will separate us from your love – demonstrated to us in Jesus Christ.
Help us turn our eyes, hearts and minds to you.
Amen