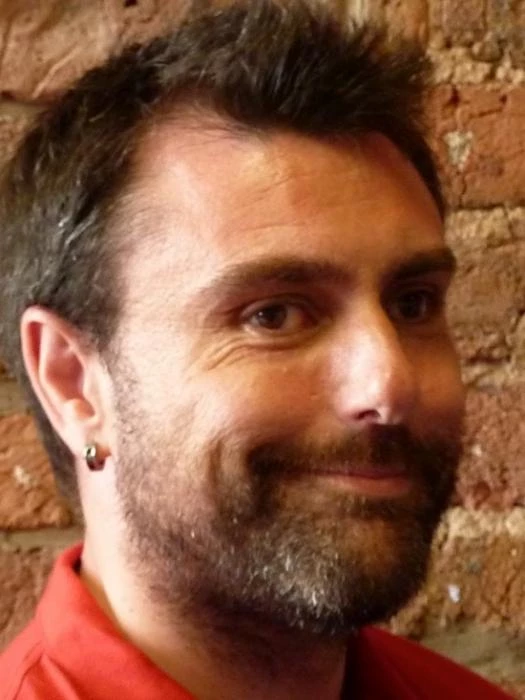 I was born in Manchester and have been doing penance by serving in West Yorkshire and now South Yorkshire. Of course, I actually live in Derbyshire, serving with Apperknowle, Coal Aston and St Paul's Dronfield. Being in Derbyshire could have been a problem if, having lived in Nottingham, I supported Nottingham Forest. I don't. I support Notts County (never mind).
After a degree in Religious Studies at Lancaster University I worked with a youth arts project in Nottingham before moving to Bedfordshire and working in local government, commissioning community social care services and support for people affected by substance misuse. I trained for ordained ministry on the Eastern Region Ministry Course sampling the delights of Cambridge, St Albans and Norfolk.
I am particularly interested in contextual theology and exploring different ways of being Church. I love music – especially hard rock and heavy metal – and try to play my bass guitar as loud as possible. My fiancé and I have four children between us and neither she nor they appreciate the aforementioned rock, metal or bass guitar...